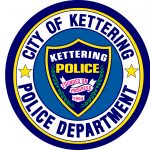 The Kettering Police Department offers Rape Aggression Defense (RAD) classes to teach women the elements of protecting themselves. This is the largest women's self-defense system in the country.
The Rape Aggression Defense System is a program of realistic, self-defense tactics and techniques. The RAD System is a comprehensive course for women that begins with awareness, prevention, risk reduction and avoidance, while progressing on to the basics of hands-on defense training. RAD is not a Martial Arts program. The course is taught by certified RAD instructors.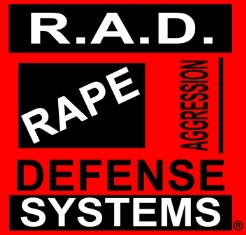 The RAD System is growing in popularity due to the ease, simplicity and effectiveness of tactics used, solid research, legal defensibility and unique teaching methodology. The RAD System is dedicated to teach women defensive concepts and techniques against various types of assault by utilizing easy, effective and proven self defense tactics. This system of realistic defense will provide women with the knowledge to make an educated decision about resistance.
Upon course completion, students are encouraged to attend refresher courses to practice.
For information, please complete the form below and you will be contacted.