Christopher N. Protsman – Chief of Police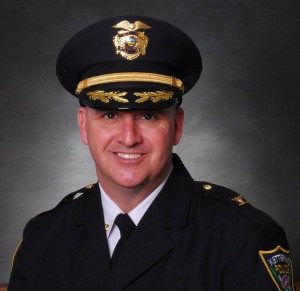 The Kettering Police Department is celebrating 62 years in operation. The accomplishments and changes since the day it all began in 1955 are numerous. The driving force behind these endeavors has been the pursuit of excellence.
The one constant through the years has been and will continue to be the people who make the Kettering Police Department work. An organization cannot accomplish anything without its greatest resource – its people. Plans do not accomplish anything without people. Theories of police management without people do not matter much.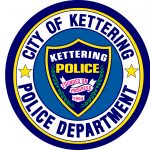 Endeavors succeed or fail because of the people involved. Only by attracting and keeping the best people will you accomplish great deeds. The first Chief of the Kettering Police Department, John R. Shryock, coined the phrase "Ohio's Finest." This philosophy continues to set the tone to attract and keep the best people. We dedicate this message to the people–past, present, and future–who are or will be "Ohio's Finest."
Melissa S Hennegan -  Administrative Assistant
Our Mission
As a committed partner with the community, the Kettering Police Department strives to uphold the honor of Ohio's Finest by providing the highest quality of service with ethics, courage and excellence.
Our Priorities
Continue to build strong relationships with our community.
Address drug issues affecting our community.
Address traffic issues to keep our community safe.
Our Tagline
Striving to uphold the honor of "Ohio's Finest."