2019 - Sunny View Acres, Irelan Estates, and Rubicon Heights
Thank you to the neighborhoods of Sunny View Acres, Irelan Estates, and Rubicon Heights for being our 2019 Cities of Service Neighborhood!
Make a Difference Day - October 26, 2019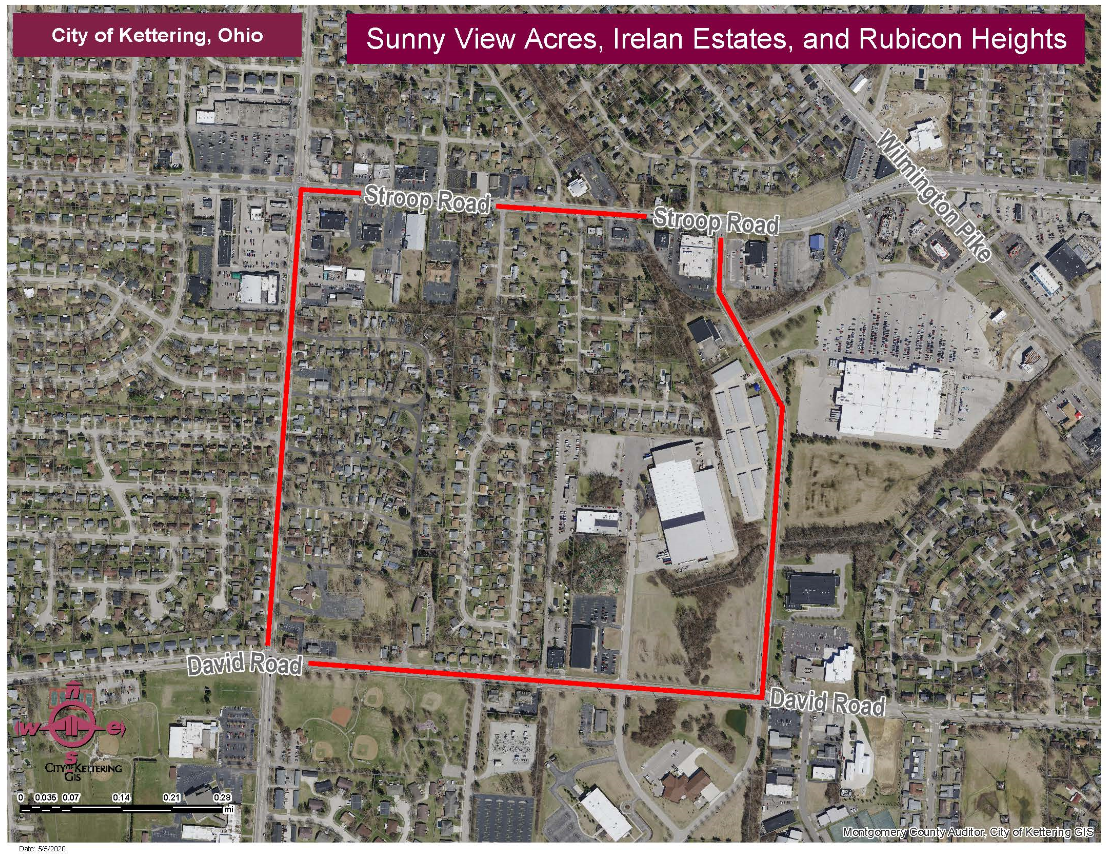 A block party was held on Saturday, June 8th at Irelan Park from 11:00 a.m. – 2:00 p.m. Neighbors enjoyed hot dogs and chips for lunch, door prizes, children's activities, arts & crafts, games, booths that provided information on city services, and more!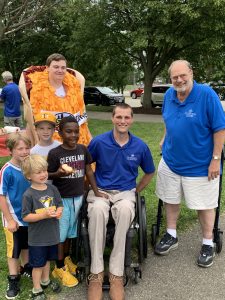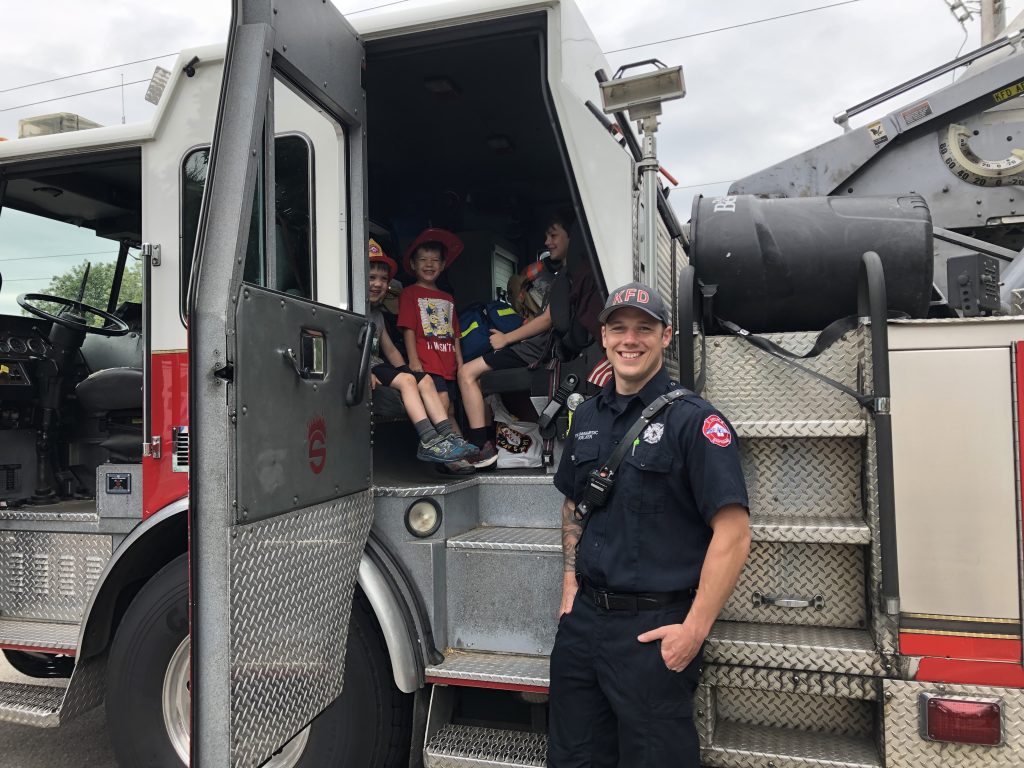 The City of Kettering Cities of Service Team would like to thank our community partners:
Cassano's Pizza King, Christopher's Restaurant, City of Kettering PRCA, Day-Air Credit Union, Dayton Art Solutions, Dayton Power & Light, Dor-Wood Optimist Club, El Rancho Grande, Figlio Wood Fired Pizza, Heartland of Kettering, Hot Head Burritos, JFK Elementary School, Mama DiSalvo's, McAfee Heating & Air Conditioning, Rapid Fired Pizza, Salon Dimitri, Skyline Chili, and Stan the Donut Man.
On October 24th and 25th, the City assisted neighbors in advertising a neighborhood garage sale. Volunteers gathered at Irelan Park (4532 Marshall Rd.) to help with a neighborhood cleanup on Make A Difference Day on Saturday, October 26th from 9:00 a.m. – noon. An indoor project of creating holiday place mats for area nursing homes and holiday greeting cards for active duty military also took place on Make A Difference Day. The indoor project met at Christ Church United Methodist (3440 Shroyer Rd.). Thank you to everyone who helped make a difference!