Volunteer Opportunities
The City of Kettering Volunteer program strives to provide volunteers with a positive experience that will promote creativity, expand knowledge, and utilize skills and talents.
Current volunteer opportunities: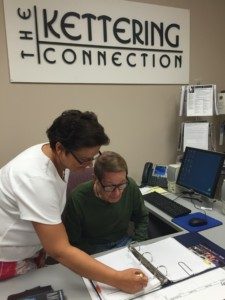 Mail Couriers are needed to help deliver mail to City of Kettering departments. Couriers drive a city vehicle during their shift. Fingerprinting is required. There are openings for weekly scheduled and on-call couriers.
Receptionists are needed to answer phones and greet visitors in various offices throughout the city.  These volunteers are on an on-call basis
Senior Transportation Schedulers are needed at the Lathrem Senior Center from 8 a.m. – noon on various weekdays. Volunteers need to have a pleasant phone voice and be somewhat familiar with computers.
Special Event volunteers are needed throughout the year to assist our Parks, Recreation & Cultural Arts Dept. with family activities.These events take place in the evening or during the weekend.  These are excellent opportunities for students and working folks to give back to our community!
Contact the Volunteer Office at 937-296-2433 for additional information on these opportunities.
If you don't see an opportunity that interests you, you may still complete a volunteer application.  Just specify your interests and we will contact you when an opportunity is available.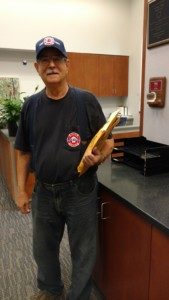 Eligibility requirements for volunteering:
Volunteers need to be at least 14 years of age. We sometimes allow younger youth groups to assist with special projects providing an adult accompanies the group. Our volunteers include those with professional and technical work experience as well as people who don't live in Kettering. Volunteers 18 years of age and older will be subject to a background check.