2018 - Haverstick
Thank you to the Haverstick neighborhood for being our 2018 Cities of Service Neighborhood!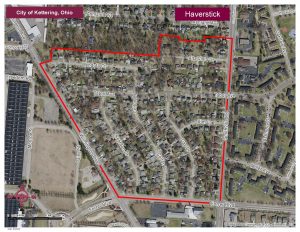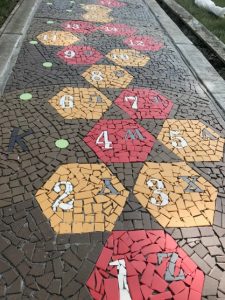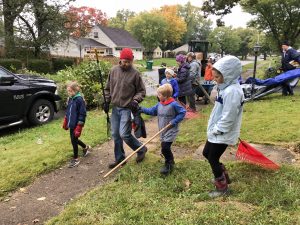 In June 2018, a block party was held in the Haverstick Neighborhood to kick off the Cities of Service celebrations Neighbors enjoyed fun activities, food, and community. Make a Difference Day 2018 was celebrated in the Haverstick Neighborhood on October 27, 2018. The outdoor project allowed volunteers to help neighbors with a cleanup the indoor project allowed volunteers to create holiday place mats for area nursing homes and holiday greeting cards for active duty military.
In the summer of 2019, a public art installation was completed in the Haverstick Neighborhood to wrap up with Cities of Service celebrations for our 2019 neighborhood!