2017 - Oak Park
Thank you to the Oak Park Neighborhood for being our 2017 Cities of Service Neighborhood!
Make a Difference Day - October 28, 2017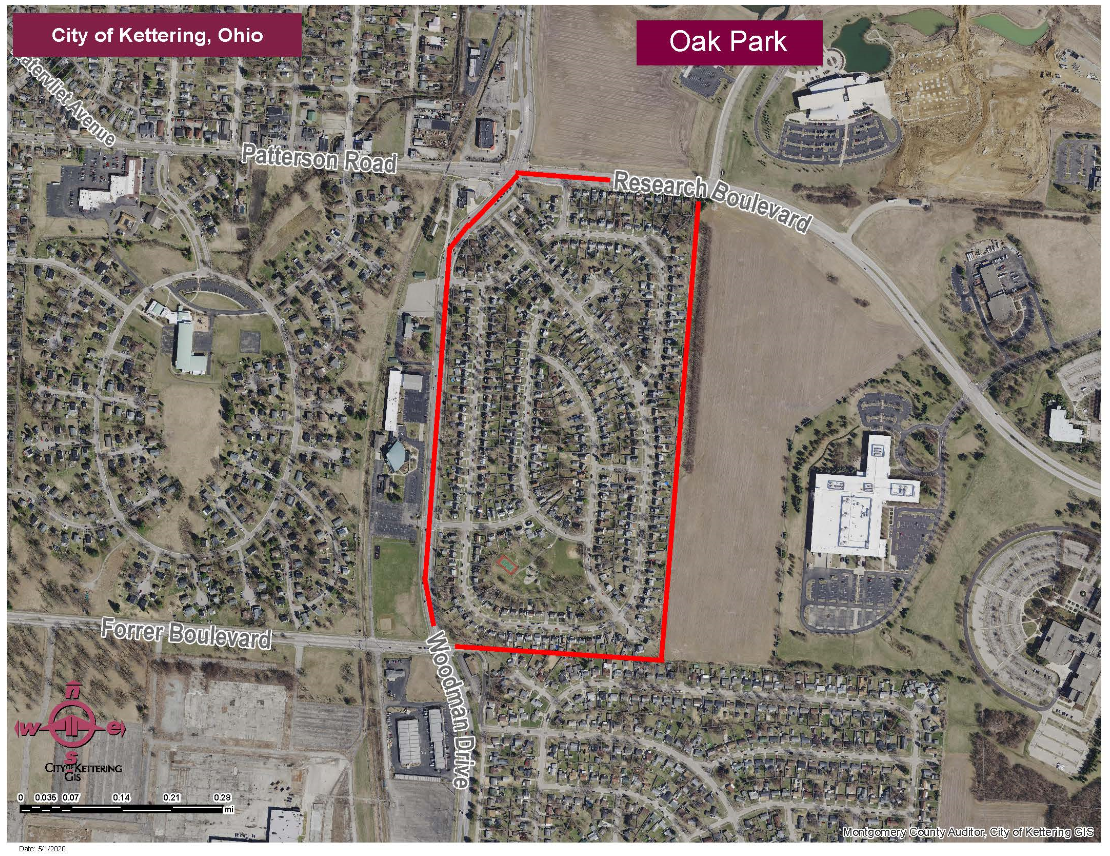 In June, the Oak Park neighborhood celebration started with a block party. Neighbors enjoyed hot dogs and chips for lunch, booths providing information on city services, door prizes, children's activities including a bouncy house, arts & crafts, games and more!
The celebration continued in October, with the City assisting neighbors in advertising a neighborhood garage sale. Volunteers gathered to help with the neighborhood cleanup on Make A Difference Day on Saturday, October 28. A public art installation took place June 23, 2018 to wrap up the Cities of Service celebrations for Oak Park.