2014 - 2015 Southern Hills
Thank you to the Southern Hills Neighborhood for being our 2014-2015 Cities of Service Neighborhood!
Make a Difference Day - October 25th, 2014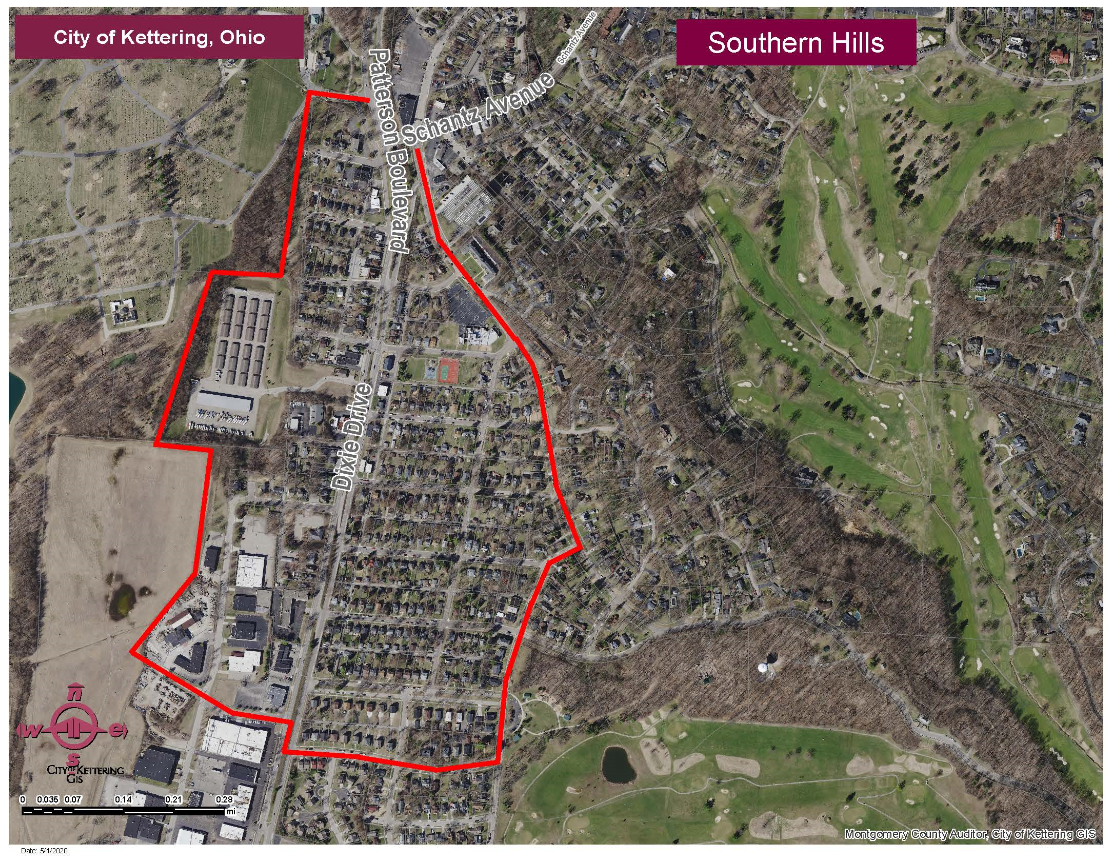 Kettering's annual participation in Make a Difference Day on October 25th, 2014 was a huge success! Almost 200 volunteers gave their time and talent to assemble trauma dolls for area hospitals and clean the Southern Hills neighborhood of yard debris as our initiative kicked off. We would like to personally thank all of our volunteer groups and individuals who helped make this day a success.