2021 - Habitat Environmental Center
We are pleased to say that there will be a Make A Difference Day event with the same procedure as in previous years.
Thank you to the Kettering Habitat Environmental Center for being our 2021 Cities of Service clean-up location!
Make a Difference Day - October 23, 2021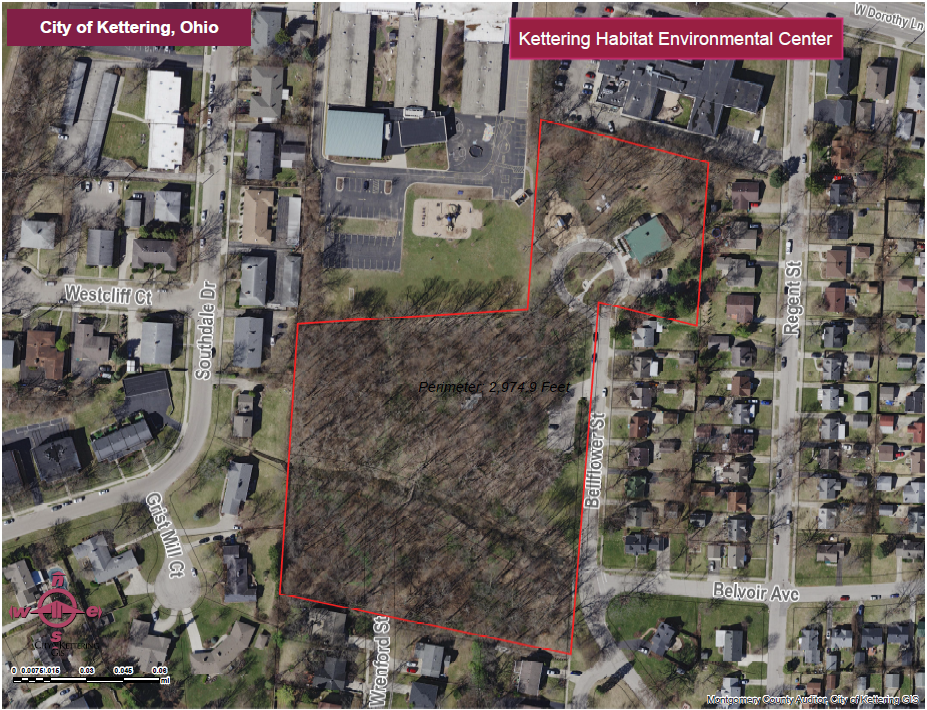 Make A Difference Day will occur on October 23, 2021 at 2 locations. Card making for Blue Star Mothers and place mats for local nursing homes will take place at Christ Church United Methodist. The second location will take place at the Habitat Environmental Center where invasive honeysuckle will be removed along the tree line and trails.
The addresses for the locations:
Christ Church United Methodist - 3440 Shroyer Rd. Kettering, OH 45429
Kettering Habitat Environmental Center - 3036 Bellflower St. Kettering, OH 45409
If you have any questions, please reach out to Dawn or Nick at 937-296-2433