Employee Wellness Program
The City of Kettering's Employee Wellness Program is designed to improve overall employee health, physical condition, and mental wellness through education, screening, and outreach. For the last several years, the Employee Wellness Program has received the Ohio Department of Health's Healthy Workplace Award. All Full-Time Employees, regardless of physical condition or exercise history, are eligible to participate.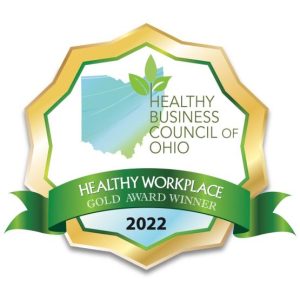 One of the greatest things about the Program is it is not all or nothing. Eligible employees may participate in any or all components. While the highlighted feature of the Program is the financial incentive, employees are not excluded from participating in other components should they choose not to work towards the incentive.
The Program strives to improve the overall health and wellness of our workforce but also works towards fostering positive employee morale and relationships; reducing healthcare costs for employees and the City, and investing in employees who invest in the City.