Miami Valley Research Park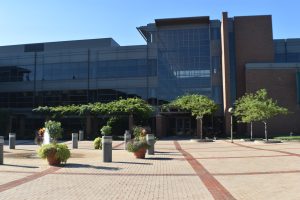 Kettering is home to the Miami Valley Research Park, Dayton's premier office park which is centrally located with easy access to Downtown Dayton, Wright Patterson Air Force Base, the Greene, and various public and private higher education institutions. The Park can accommodate a wide variety of size and use requirements and has access to a talented workforce, abundant transportation options, beautiful office spaces, and shovel-ready sites.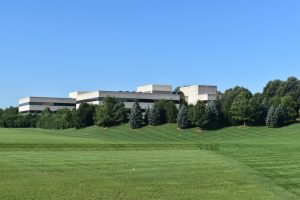 In just the past year, Kettering has seen investment at Miami Valley Research Park via new expansions at Community Tissue Center, Resonetics and a new headquarters for Life Connection of Ohio. And more investment is coming – be sure to check back for updates!
Please click here for information about land and office space available at Miami Valley Research Park.