Kettering Police Department Citizen Satisfaction Survey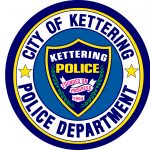 Every two years, the Kettering Police Department and Communication (Dispatch) Center conduct a community satisfaction survey. We appreciate your feedback which helps us provide top quality law enforcement and emergency communications for the community.
Your participation in this Citizen Satisfaction Survey for the Police Department survey is greatly valued.
Thank you!