Kettering Police Department Citizen Satisfaction Survey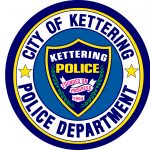 The 2018 Citizen Satisfaction Survey participation period is closed.  Results will be posted here soon.
We invite you to participate in the 2019 survey during the first quarter of 2020.  If you have feedback, concerns or questions you would like to submit now, please click here.
Thank you!